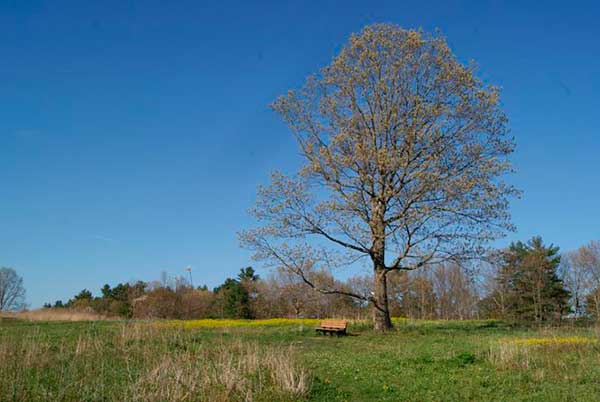 Join us for a Full Moon Hike at Steere Hill in Glocester
Join us for a full moon hike to the beautiful and historic Steere Hill in Glocester, RI. We'll start at the trailhead on Route 44, and travel the wide, flat trail for about 20 minutes to the top of Steere Hill, where we'll have some hot cocoa and enjoy a new moon. Kid friendly! Pre-registration is required.
Date: Thursday, January 25, 2024
Time: 5:00 pm (arrive at 4:45 pm)
Place: Steere Hill Farm Conservation Area – 374 US-44, Chepachet, RI 02814
For more information about this hiking area and other beautiful places in Glocester, visit the Glocester Land Trust's website.
Register Now