WINTER "QUICK HIT" CLEANUP SERIES:
MERINO PARK 
When: Saturday, February 11th 10AM-12PM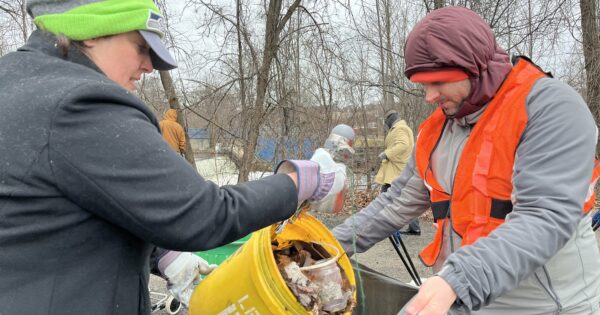 Where: Merino Park, 100 Heath St., Providence, RI 02909
Want to get moving, enjoy some fresh air, and do some good in your community this winter? Participate in our Winter "Quick Hit" Cleanup Series. Join the WRWC, Cozy Rhody and your community for a quick and crucial cleanup of Merino Park. Hang out after and grab a drink or coffee with us.
We can't wait to see you!
Contact Clare at cbrown@wrwc.org with questions.