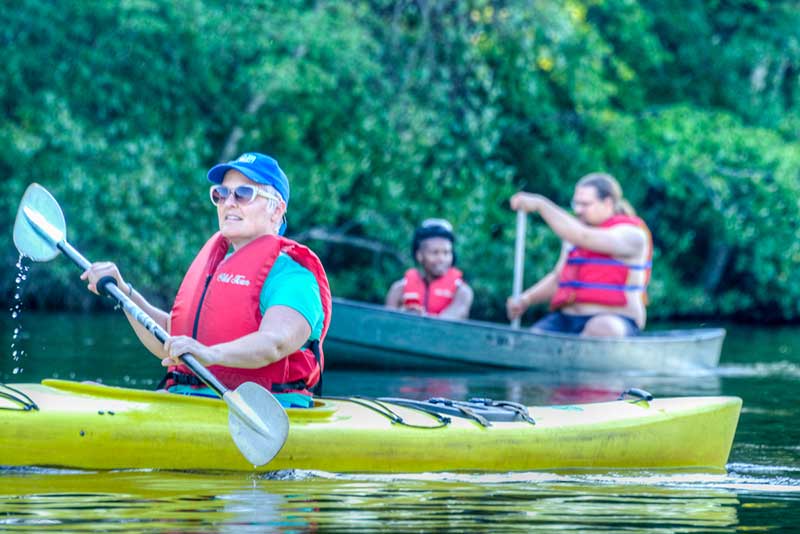 Georgiaville Pond Paddle and Swim!
Date: Sunday, July 16th 2023
Time: Launch at 6:30PM (arrive 15 minutes early)
Once you get out of work we would love to have you join us for an early evening paddle on Georgiaville Pond in Smithfield, Rhode Island. We will launch from the historic Smith-Appleby House and make our way to the town beach, where participants are invited to take a refreshing swim or just unwind. With the setting sun, the return paddle is sure to be a lovely summer experience as well. This trip is always the highlight of our paddle season, come along and see why!
Register Now