Come take a lovely walk with the WRWC in the Headwaters of the Mighty Woonasquatucket River at The Fort Wildlife Refuge in North Smithfield, RI
Join the WRWC as we hike through the Fort Wildlife Refuge in North Smithfield. This 3.3 mile, easy to moderate loop trail is part of an Audubon site and will pass by three scenic ponds where we may be able to see beavers at work (or at least get a look at their latest creations) as well as a variety of birds and other wildlife. Located near Primrose Pond, this hike is very near the northernmost part of the Woonasquatucket River Watershed. Parking is available at the Audubon Center.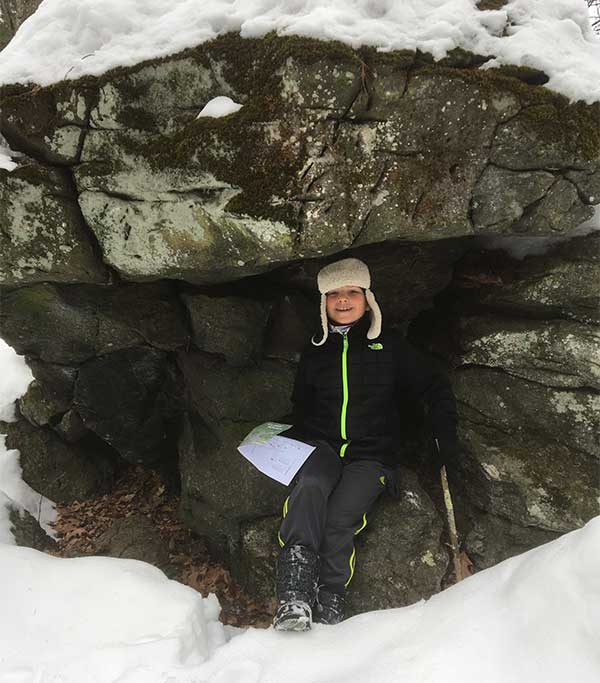 Date: Saturday, March 4th, 2023
Time: 10:00am
Place: Fort Wildlife Refuge, 1445 Providence Pike, N. Smithfield, RI 02896
Meet At: Audubon Parking Lot
To learn more about hiking at Audubon Society of Rhode Island preserves visit the refuges page on their website.
Participants are required to pre-register for this walk
Register Now